Filipino Basketball League of Canada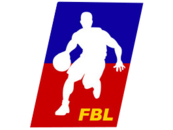 Filipino Basketball League of Canada
Where you EXPERIENCE Friendly COMPETITION and ENJOY the GAMES
News Report
It's PLAY OFF TIME for the FBL Canada Youth League 2nd Season
Author: Coach M, 05/13/18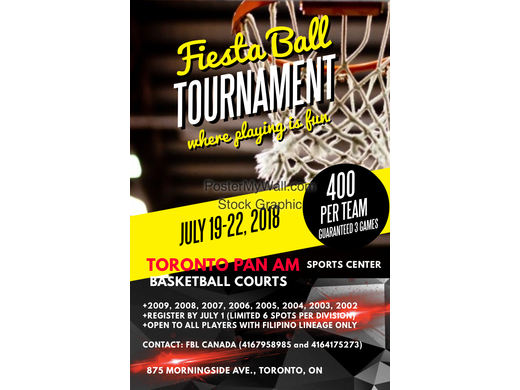 Top seeded teams hopes to take advantage of their higher seeding in order to advance at the 2nd FBL Canada Youth League Season and reach the finals. 9 Divisions (2009, 2008, 2007, 2006, 2005, 2004, 2003, 2002 and 2001) are at stake for this years edition. Early favourites and current top ranked CKATT (2009 and 2004), UNDFTD (2008 and 2006), North York (2007), Crossover (2005 and 2001), Bayan (2003), Jayhawks (2002 expects to have easy assignments at the quarters and looking to win it all. However defending champs Red Warriors (2008), Lapsley (2003) and new club members Rising Sun, One Ten, Bayanihan and FBA Durham would not go down with out a fight.
Finals will played on June 9 at Pine Ridge Secondary School in Pickering. Legion of fans is expected to troop the venue and watch the games live. All games will also live streamed by B Zone so friends and families of the players around the world can watch. Trophies to be won are donated by Mr. Ron Clarin of Lexus Downtown and Mr. Jim Galo Cantos of Arrow Professional. Major supporter of the league includes Javita Coffee, Asenso Remit, Kate Clowie of Dignity and Mr. Paeng Nebres of Action Honda.
FBL Canada is also to offer a new weekend tournament FIESTA BALL this coming July 19-22 at the Toronto Pan AM Sports Centre. Cost is $400 with 3 games guaranteed. Open only to all youth basketball with Filipino lineage.
Follow the site to get the latest news and results straight to your email