Filipino Basketball League of Canada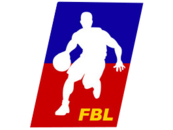 Filipino Basketball League of Canada
Where you EXPERIENCE Friendly COMPETITION and ENJOY the GAMES
News Report
FBL Canada Youth League to start SOON!
Author: Coach M, 11/02/17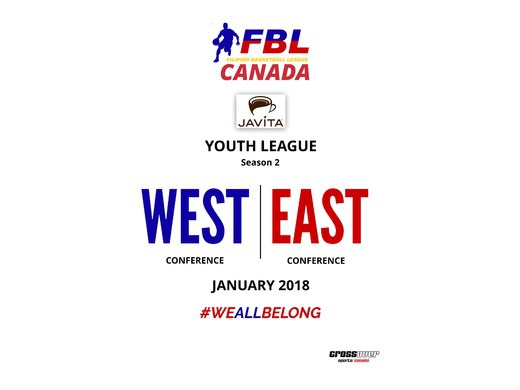 Coming from a very successful FBL Canada Turkey Ball, FBL Canada leadership is to kick off its 2nd Youth League Season this January. A new and exciting format is expected to make the games more competitive and club friendly. FBL Canada will launch its West and East Conference for its youth league. All clubs west of 404 will from the WEST Conference and those clubs east of 404 will form the EAST Conference. Champions from each conference will meet at the penultimate Battle of the Champions at the end of the season. The new format would not only make the league more exciting and competitive but will also alleviate parents from the West area driving to the East just to play their games or vice versa. New also this season is the addition of the Collegiate Division that will help showcase talents available for scouting for colleges and universities. JAVITA Coffee Company is also expected to be a Title Sponsor for the leauge. They will provide free energy drinks during the games.
Follow the site to get the latest news and results straight to your email